The Berkman Center for Internet and Society at Harvard University, UNICEF Argentina, with support from the Communication Division of UNICEF headquarters and the Ministry of Justice and Human Rights of the Argentine Republic through the National Directorate for the Protection of Personal Data, organized in 2014 the First Regional Symposium on the Digital Citizenship of Children and Adolescents "Conectados al Sur" in the Museum of Malvinas and South Atlantic Islands (Space for Memory and Human Rights) on the 9th and 10th Of November 2014.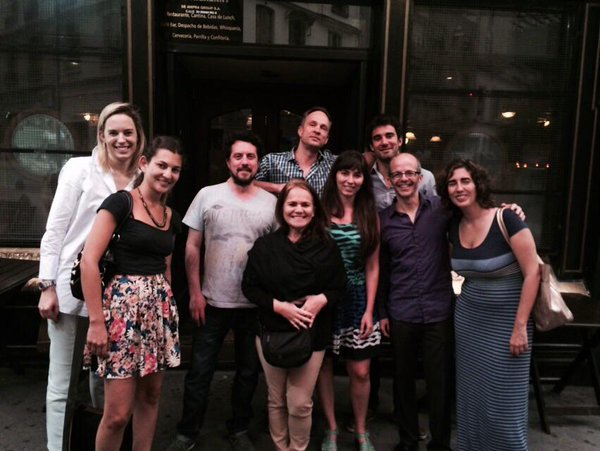 The purpose of the event was to analyze the state of research, the application of policies and advances in the framework of new technologies and children. It was conceived as a space for the exchange of ideas and initiatives, promoting collaboration between the participants of the different countries of Latin America and the Caribbean.
Challenges and opportunities faced by children and adolescents in the digital environment, including issues such as unequal access to technology and connectivity, were addressed in the discussion topics; the relationship between the right to privacy and freedom of expression; the link between the media and social networks; innovative experiences for access to the technologies of vulnerable populations and spaces for participation and innovation.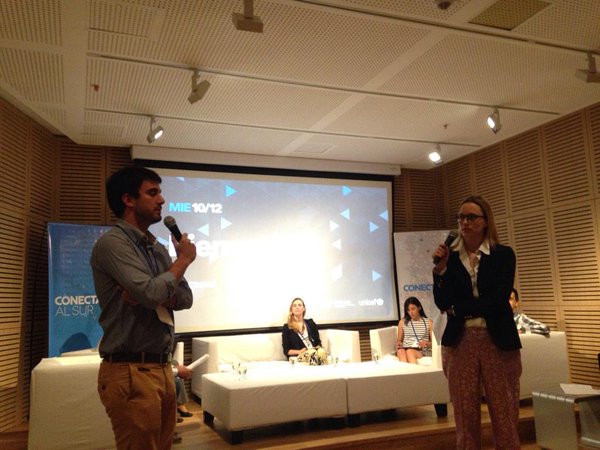 The event brought together government officials, academics, NGO representatives, youth, activists and technology entrepreneurs, as well as organizations linked to children, adolescents and digital media.
The symposium was preceded by the Digitally Connected (www.digitallyconnected.org) project in which the Berkman Center and UNICEF collaborate uninterruptedly.
Related links of interest:
This post is also available in: Spanish